I know in the past i have not contributed as much as i should have. I love this site and feel i should be more active so here goes. Let me say thanks to all those who post every day. Here are some old pics from Chick Magazine and famous photographer Lasse Braun. I know there are many doubles im sorry didnt have time to go through and take them out. Hope you enjoy.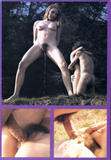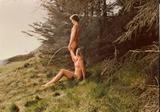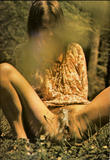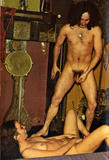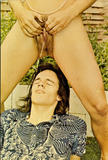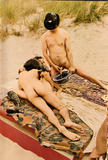 more to come if you like this
_________________
Bob
No Photoshoot is complete without peeing!