I present to you here,
all the Pictures i have collected of this couple & have uploaded them for your pleasure.
Remember to click the thumbnails
Have Fun!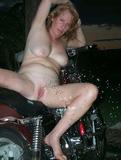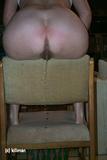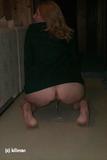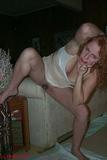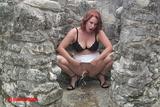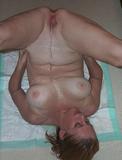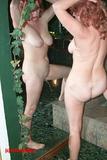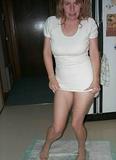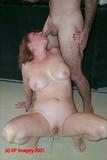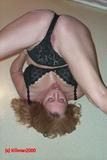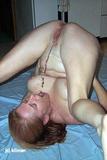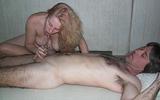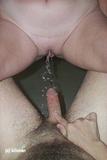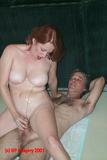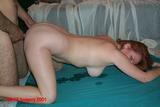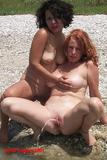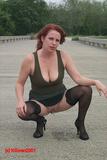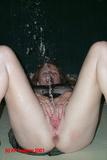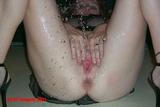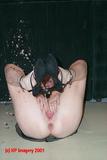 Last edited by Mustang on Tue Oct 02, 2007 7:27 pm; edited 1 time in total
_________________
Friendship is like Pissing your pants,
everyone can see it......

But only you can feel it's true warmth.
©™ 2019